Made Easy

Experience all four seasons at Northwest Indiana's premier garden center. Open year-round, seven days a week.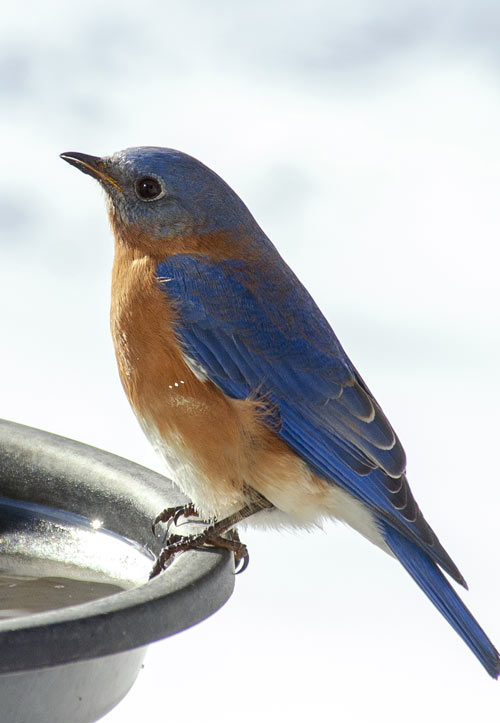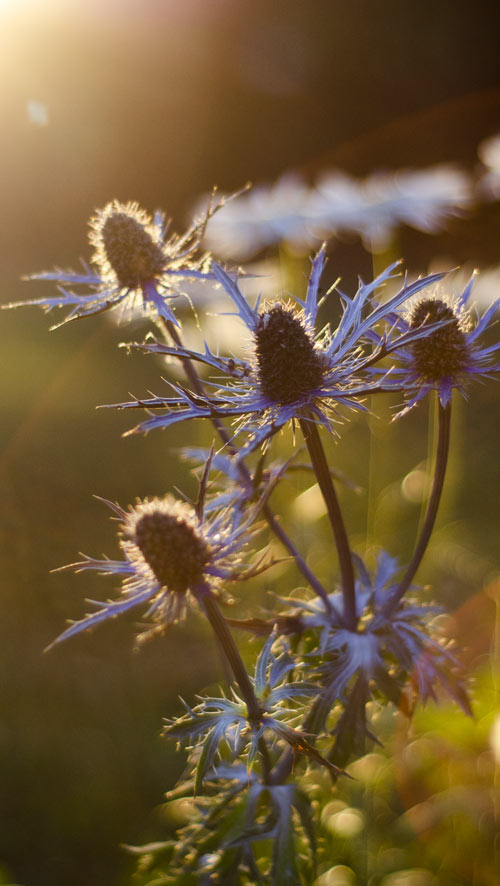 Not just another garden center.
Commitment to our customers
never stops growing!
Ten short minutes from the shores of Lake Michigan, the Dunes National Lakeshore and the Indiana Dunes State Park. Relax and browse in a friendly atmosphere full of unique gardening ideas.
We are known for our pleasant and knowledgeable staff. So whether it be landscape plants, lawns, pets, wild bird feeding, water gardening or garden décor, we can offer you solutions and guidance to make your home and garden beautiful. Our products, which have stood the test of time, will give you the peace of mind knowing you have chosen the best for your home and family.
Pet Food
Pet Supplies
Pet Friendly
For over 80 years, Chesterton Feed & Garden Center has been there with you, side-by-side, giving your pets the life and love they deserve.
Learn More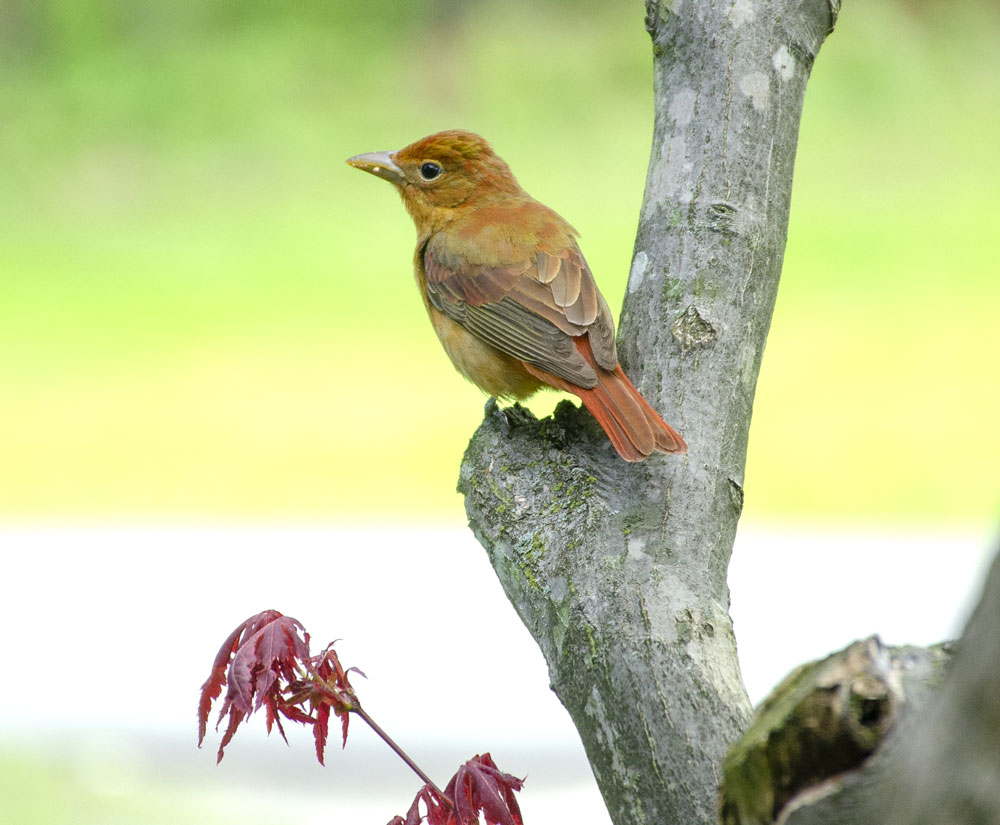 Create a bird santuary in your own backyard
Find the largest selection and the highest quality of seed mixes, suets, feeders, houses, and
accessories in Northwest Indiana.
Learn More
Transform your outdoor living space
Inspiration awaits you! A destination point for novice gardeners and experienced plant lovers,
you'll find a peaceful spot of beauty and tranquility.
Learn More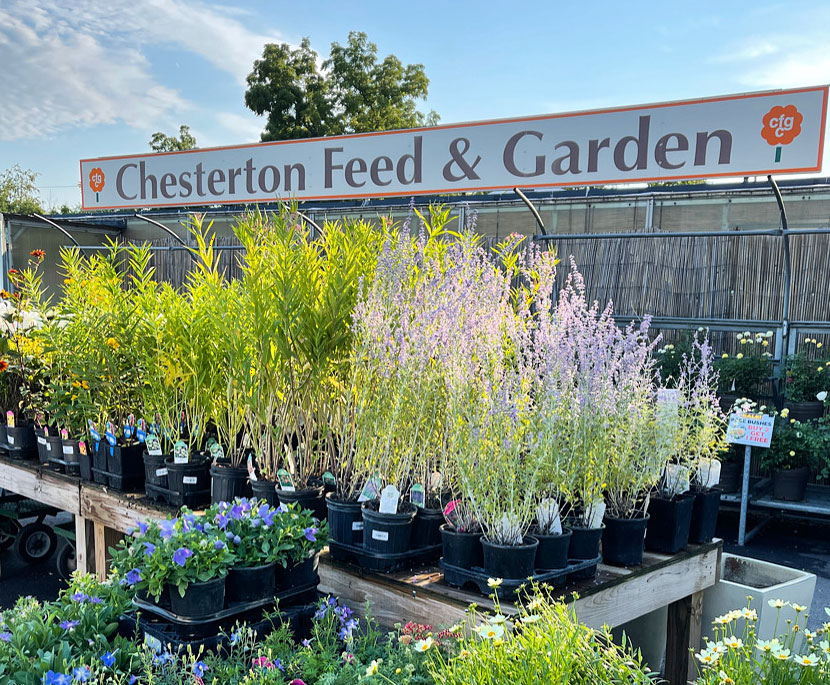 #chestertonfeedandgarden
Get Inspired